Baring branches into real estate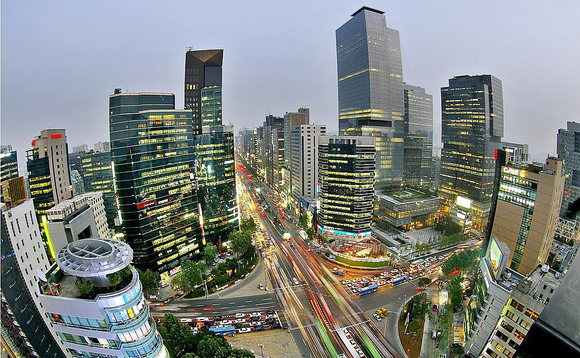 BPE Asia Real Estate, the property-focused affiliate of Baring Private Equity Asia, picks its markets based on entry price per square foot. When investing in property developments, this is inextricably tied to land costs.
Mark Fogle, managing director and head of real estate at BPE Asia, cites the example of One Raffles Quay, which is located not far from his office in Singapore. The base price is $950 per square foot because...