STIC sees 3.6x return on golf simulator deal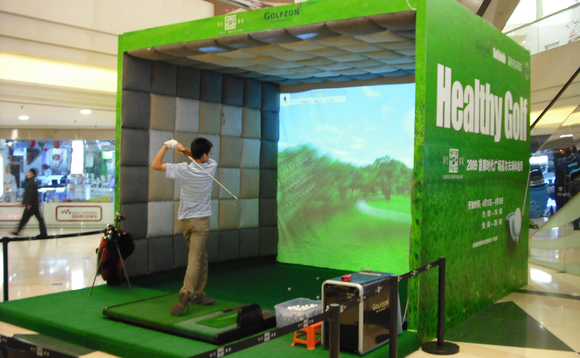 Young-Chan Kim went to the US in the 1990s to work for Samsung Electronics. He returned to South Korea with a business idea that has brought golf to the masses. Twelve years since its inception, Golfzon is the world's leading golf simulation company, with more than 200,000 people switching on to play each day. Over 55 international courses are available, with 2-3 new ones added on a monthly basis.
"The founder first came across the simulator as a piece of entertainment equipment on a US army base. He took it back home and made it better using sensor technology," says Min Su Sung, a director at STIC...