Carlyle's diversifies its business ahead of IPO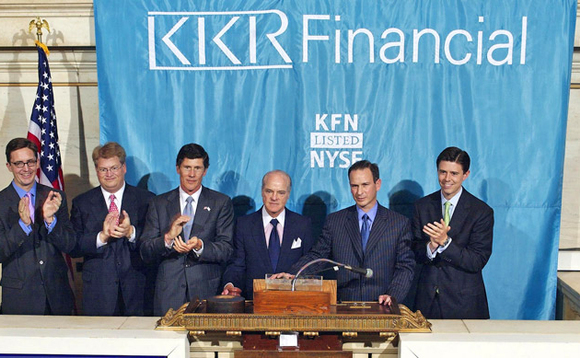 The carlyle Group's purchase of a 55% stake in Emerging Sovereign Group (ESG) is its second acquisition in the asset management space within seven months and a clear indication of how the private equity wants to develop its business.
ESG has assets under management of $1.6 billion and focuses on emerging markets. It joins Claren Road Asset Management, a $4.5 billion credit hedge fund, and AlpInvest Partners, one of Europe's largest...