Deal focus: CLSA tools up with Astro Products deal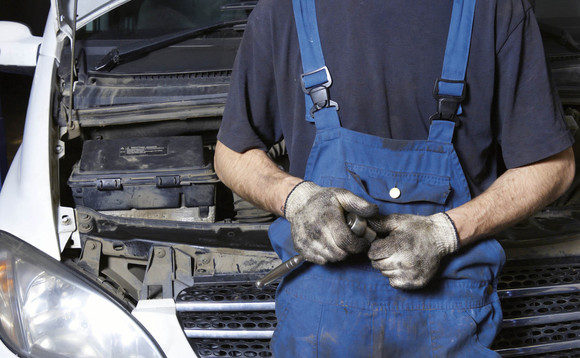 Two years ago CLSA Capital Partners made its maiden investment from Sunrise Capital II, a $210 million Japan-focused fund that launched 16 months earlier. The company was BCN, a used car auction site operator based in Saitama prefecture, which CLSA acquired from Chubu Motor Sales for around $20 million.
This month CLSA has returned to the automotive space and the firm has not traveled far for its next deal. The latest target, automotive tools retailer Worldtool, is also based in Saitama, a 15-minute drive...