CITIC rides China's LNG wave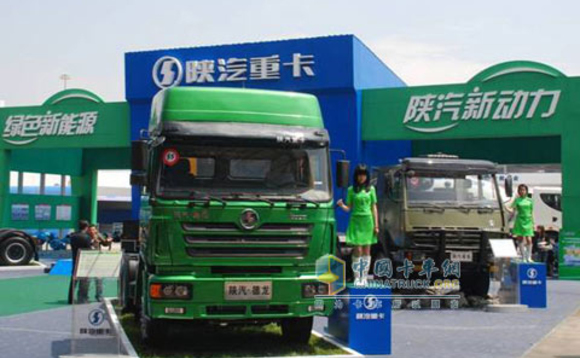 Two weeks ago China National Offshore Oil Corp. received the first cargo of liquefied natural gas (LNG) at the Tianjin floating storage regasification unit. The company now has the capacity to handle 24.4 million metric tons of LNG per year at six offshore receiving terminals. Five more will be in operation by 2015, taking capacity to 35-40 million metric tons per year.
This is one part of the infrastructure required to accommodate rising demand for LNG, which alongside compressed natural gas (CNG) and liquefied petroleum gas (LPG) is expected to account for 8% of the...