CapAsia goes to Pakistan for wind energy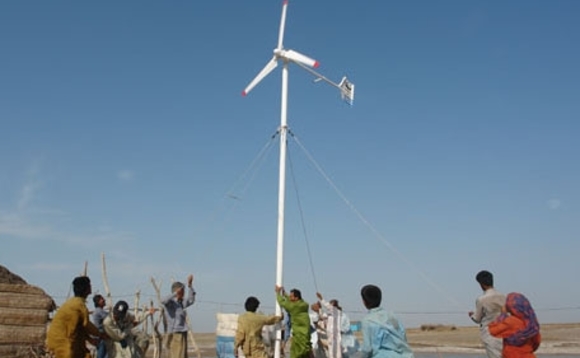 CapAsia, a joint venture private equity fund manager between CIMB Group and Standard Bank Group, has announced a $20.5 million investment into two wind parks in Pakistan. The capital will be deployed from its Islamic Infrastructure Fund (IIF). The assets are 50MW each wind parks currently in development in the Sidh province of Southeast Pakistan, being built by domestic corporates Fauji Foundation, Fauji Fertilizer Bin Qasim and the Tapal Group.
Construction will begin at the end of 2011, with a completion date targeted in March 2013. The project is part of the government's push for renewable energy investment, first announced in 2006, but only...