Hudson Clean Energy makes China debut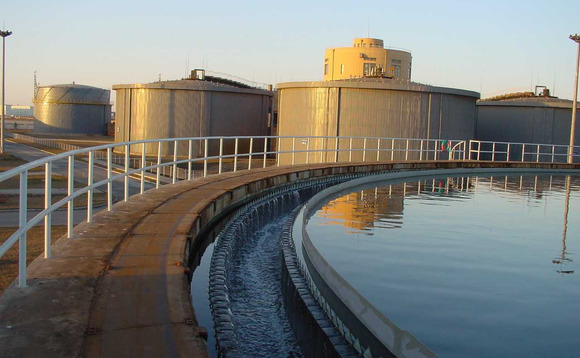 Asia Pacific's waste-to-energy market is projected to grow threefold in the next five years and China is central to this trend. Cleantech consultancy Pike Research expects the country's revenues to hit $3.7 billion by the end of the period, up from just over $1 billion in 2011.
China is already home to Asia's largest single line waste-to-energy plant - GSE Investment Corporation's (GSEI) flagship project in Beijing - although the industry growth rates suggest this title might...