Deal focus: Sensors Data finds meaning in compromise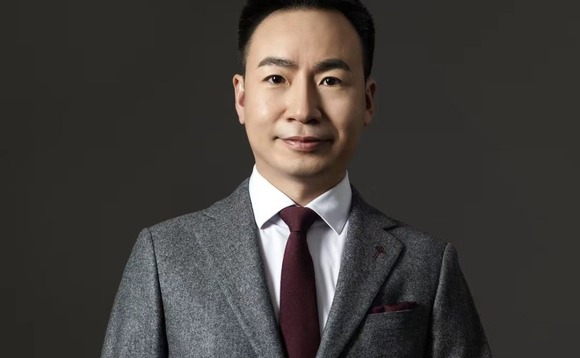 Requests for customised rather than standardised products challenged Sensors Data's notion of what software-as-a-service should be. The company overcame its anxiety and continues the growth journey.
Amid all the excitement around China's software-as-a-service (SaaS) space, there is one lingering question: Can these start-ups deliver truly standardised products like their US brethren, or will they...