Deal focus: Green Monday finds mission-aligned investors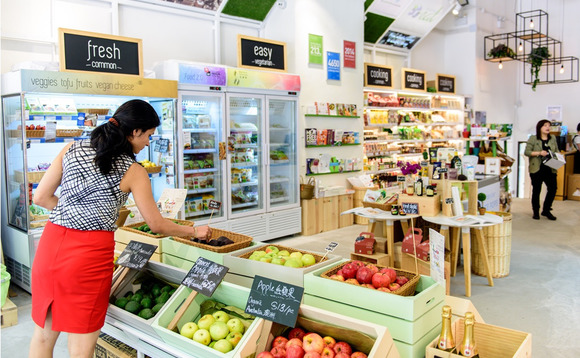 Green Monday, the Hong Kong plant-based food distributor behind the Green Common retail chain and OmniPork alternative meats, has raised its first institutional round of funding.
Food is one of the few business areas that touches absolutely everyone in a way they can immediately understand and relate to. It therefore comes as no surprise that the agents of change in this most traditional...