Deal focus: One Store brings service to videogaming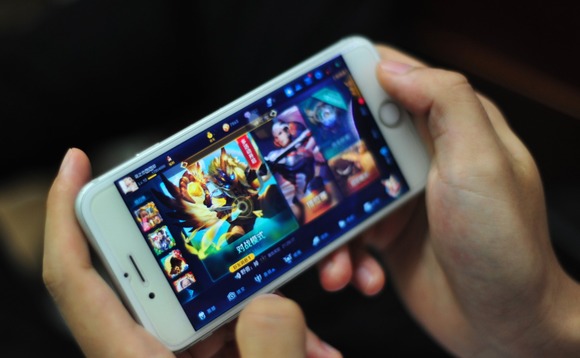 A freshly spun-out private equity arm of SK Securities is helping Korea's One Store break up a local monopoly in mobile videogame marketing.
Having the Korean mobile videogaming marketplace segment almost completely to itself has made Google lazy. The tech giant's Google Play service for Android smart phones has no loyalty program, no cashback...