Warburg Pincus-backed D&J China buys 40% of KaiLong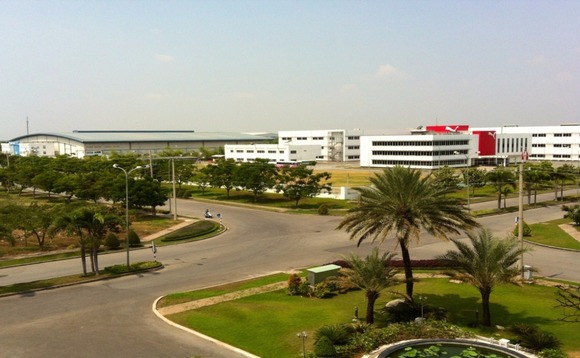 D&J Industrial Property, a Chinese business park developer co-founded and majority-owned by Warburg Pincus, has agreed to acquire a 40% stake in real estate investment firm KaiLong Group for an undisclosed sum.
Since its establishment in 2004, KaiLong has raised four renminbi-denominated real estate funds totaling RMB1.5 billion ($231 million). It closed its debut US dollar fund in May last year at $238 million....