Kerogen to invest $63m in UK energy firm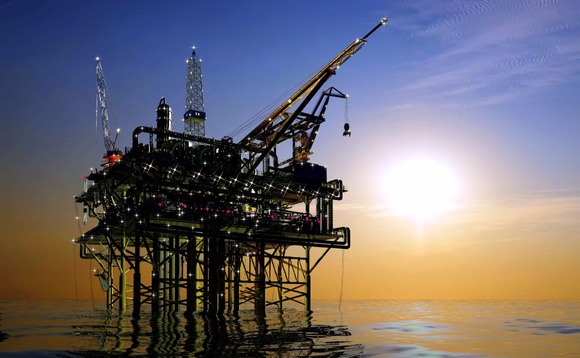 Hong Kong-based energy investor Kerogen Capital has agreed to commit GBP44 million ($63 million) to UK-based oil and gas company Hurricane Energy.
The investment is part of a planned equity subscription by Hurricane that will raise GBP52 million from Kerogen and existing shareholders. Following the subscription Kerogen will hold a 29.9% stake in...