Anbang-led consortium raises offer for Starwood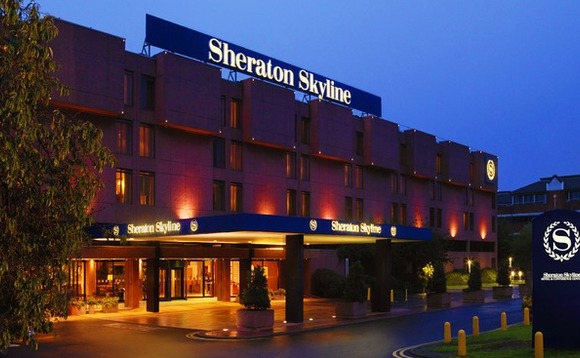 A consortium led by China's Anbang Insurance Group has raised its all-cash offer for Starwood Hotels & Resorts Worldwide to about $14 billion, or $82.75 per share.
According to a statement, the US hotel group said the offer was likely to lead to a superior proposal as negotiations continue in the hotly contested bidding process. It follows an amended offer by Marriott...