Gaw reaches $700m first close on Asia real estate fund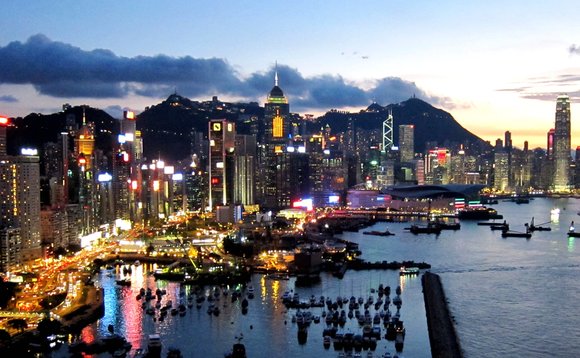 Hong Kong-based private equity real estate investor Gaw Capital has reached a first close of $700 million on its fifth Asia-focused real estate fund.
The first close represents more than half of the $1.3 billion target size for the fund, which launched in late 2015. AVCJ understands the final close is expected by September. Gaw launched the vehicle...