Primavera, JC Flowers back Anbang's $13b Starwood bid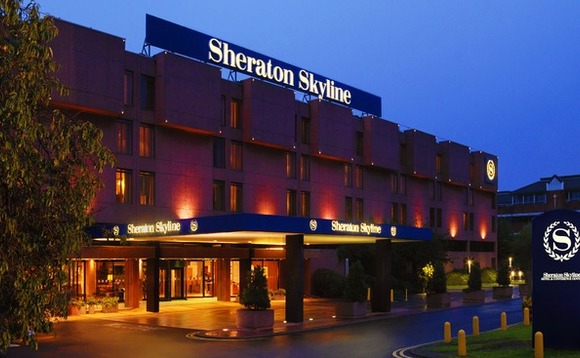 Primavera Capital and J.C. Flowers & Co. have been confirmed as co-investors in a $13.1 billion all-cash offer for Starwood Hotels & Resorts Worldwide submitted by China-based Anbang Insurance Group.
Starwood identified the two additional investors when announcing that it had received a revised binding and fully financed proposal from the consortium. It intends to enter into a definitive agreement...