CITIC Capital buys control of Chinese education player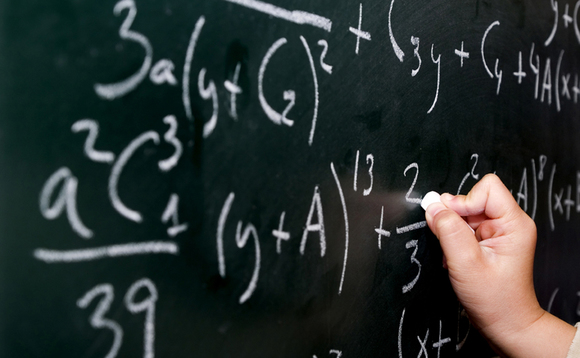 CITIC Capital Partners has acquired a majority stake in Study & Share Education Company, a Chinese test preparation and training business dedicated to the construction sector.
The terms of the transaction were not disclosed but the investment was made via the firm's second buyout fund - CITIC Capital China Partners II, which closed at $925 million in 2010. Set up in 2004,...