Hony, CITIC Goldstone support Bright Food's Tnuva deal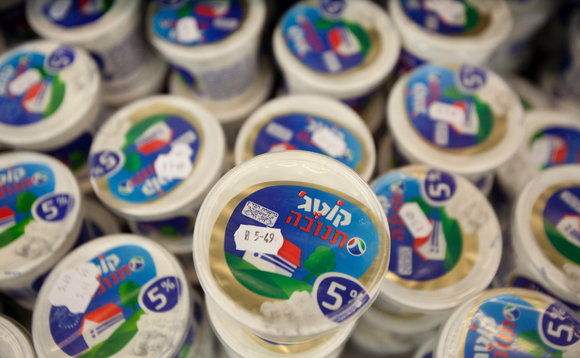 Hony Capital and CITIC Goldstone will cover close to three quarters of a RMB9 billion ($1.45 billion) private placement by Shanghai-listed Bright Dairy, which will be used fund the acquisition of Israel-based Tnuva Food Industries from its parent, Bright Food Group.
Bright Dairy will sell approximately 559 million shares at RMB16.10 apiece. The stock, which had been suspended for three months ahead of the announcement, was up 10% at around RMB21.50 as of early afternoon...