Global Brain in $13.1m round for US, Israel-based YouAppi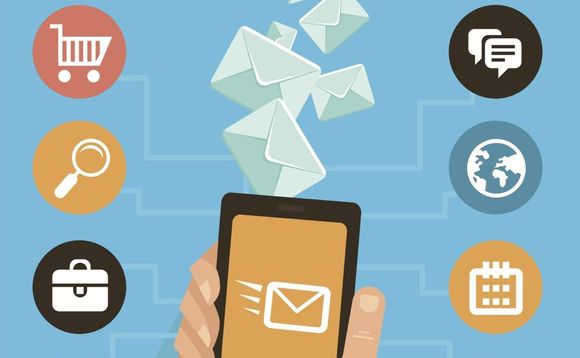 YouAppi, a mobile advertising analytics start-up based in Israel and the US, has raised a $13.1 million Series B round from a consortium of investors including Global Brain to support its Asia expansion.
Founded in 2011, YouAppi provides a platform for internet companies seeking more effective mobile user attraction and retention. Its main products are a mobile ad platform that caters to more than 3,500...