India's Saama Capital invests in AgreeYa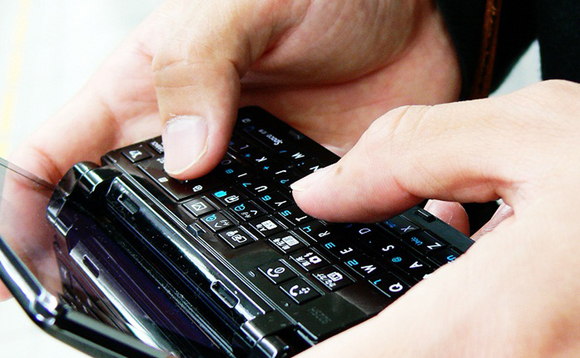 Saama Capital has invested in AgreeYa Mobility, an enterprise-mobility company, to aid the development of its flagship product. Details of the transaction were not disclosed.
The product, called Onvelop, is a program designed for companies adopting bring-your-own-device (BYOD) policies. It enables employees working out of the office to access their work-flow on Android, iOS...