Corstone closes $124m Korea fund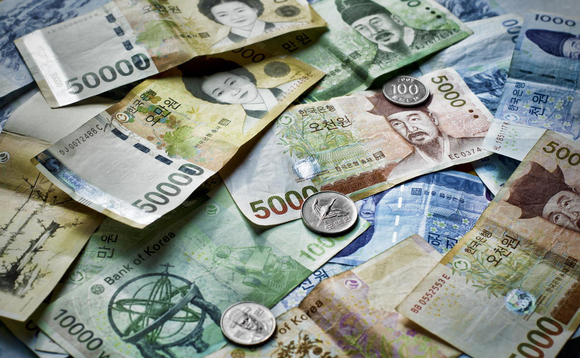 US-based private equity firm Corstone Capital has closed a South Korea-focused fund at KRW150 billion ($124 million).
Investors in the Corstone Growth Strategy M&A Private Equity Fund include the Korea Development Bank's Growth Ladder Fund and the Korean Teacher's Pension Fund, along with Corstone Capital. The vehicle...