India's ReNew Power raises $265m round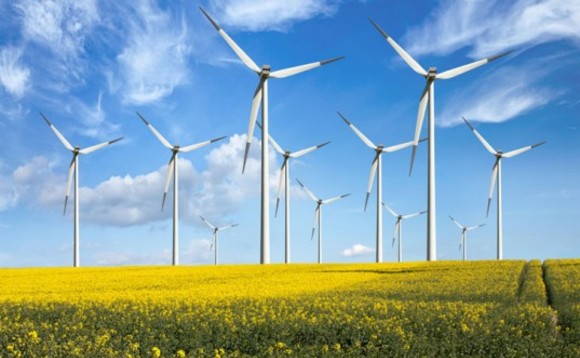 Indian renewable energy producer ReNew Power Ventures has raised a $265 million funding round led by a subsidiary of the Abu Dhabi Investment Authority (ADIA), with participation by existing investors Goldman Sachs and the Global Environment Fund (GEF).
ADIA's $200 million commitment represents its first investment in ReNew. Goldman contributed $50 million in this round, bringing its total commitment to the company to $370 million, while GEF increased...