Governance issues could undermine Japan's economic reforms - AVCJ Forum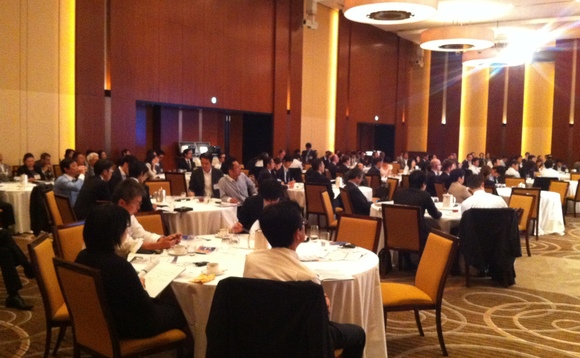 Prime Minister Shinzo Abe's economic reforms have provided a boost for Japanese private equity but issues surrounding corporate governance continue to be a barrier to opportunities, industry participants told the AVCJ Japan Forum.
Anthony Miller, partner and CEO at PAG Japan, praised the economic reforms, saying that monetary policy measures in particular had been long overdue. He added that anticipated structural policy changes...