Korea's POBA to double offshore PE allocation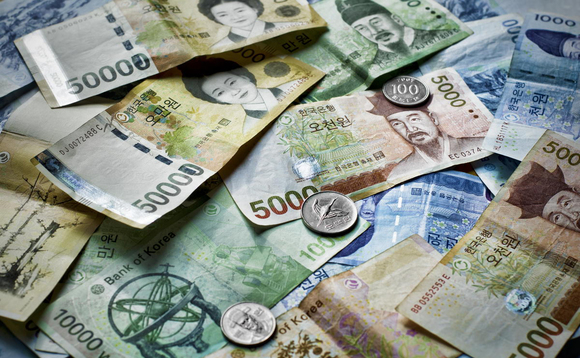 South Korea's Public Officials Benefit Association (POBA) plans to double its allocation to offshore private equity funds this year to $200 million.
The pension fund is likely to select 4-5 GPs and commit $40-50 million to each one, said CIO Dong-Hun Jang, Mergermarket reported. He is especially interested in Europe, noting that subsequent to increases...