China Everbright, Catalyst raise $200m for Israel fund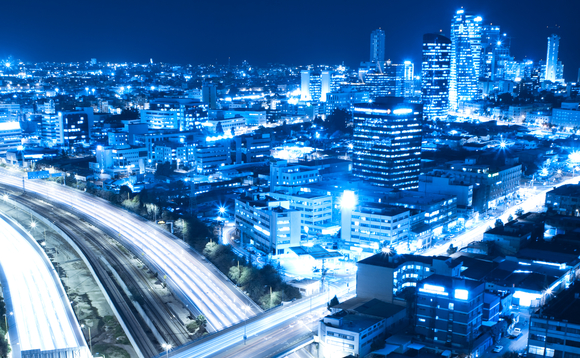 Catalyst CEL Fund, which is managed by Hong Kong-based asset manager China Everbright and Israel's Catalyst Private Equity, has beaten its initial target of $200 million.
It received capital from Chinese institutional and strategic investors, as well as investors from Israel, North American and Europe, Reuters reported. It is not clear whether the vehicle has reached a...