IFC proposes joining $700m round for Alibaba logistics unit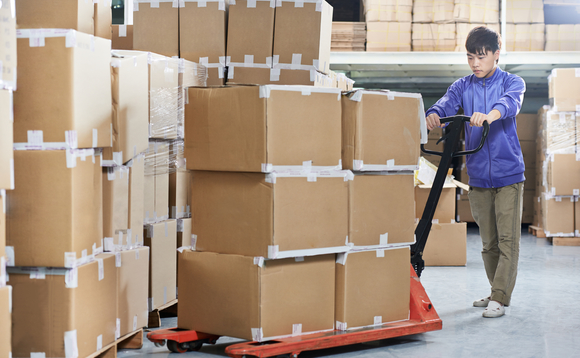 The International Finance Corporation (IFC) is considering investing up to $30 million in Best Logistics Technologies - a Chinese logistics business partly-owned by Alibaba Group - as part of a $700 million pre-IPO funding round.
Best Logistics was founded by Johnny Chou, formerly co-president of Google China, in 2007. The Hangzhou-based company's core businesses include providing express, less-than-truckload (LTL) freight and...