OCBC's PE unit exits China-based Tsingda eEdu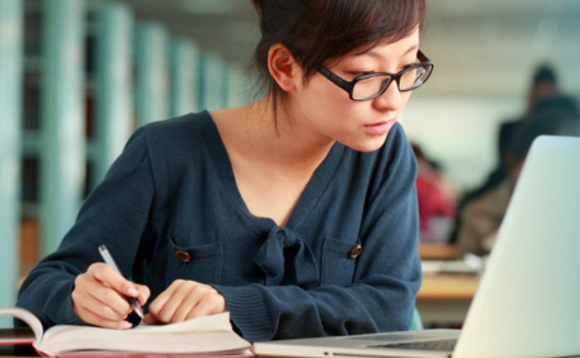 Mezzanine Capital Unit (MCU), a PE investment unit under Singapore's OCBC Bank, has sold its stake in China education service provider Tsingda eEdu, generating nearly 3x return on a $20 million investment made in August 2014.
The buyers are a group of undisclosed Chinese investors. Founded in 2003, Tsingda eEdu provides online-to-offline (O2O) supplementary educational courses and curricula for K-12 students in China. In...