Paine Schwartz to buy Australia's Costa Group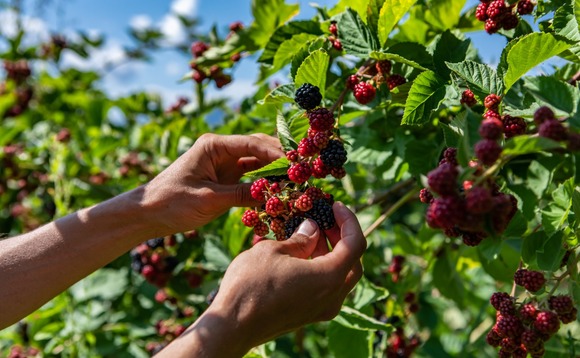 Paine Schwartz Partners has reached an agreement to acquire Australian fresh fruit and vegetables supplier Costa Group for an enterprise value of approximately AUD 2.46bn (USD 1.58bn).
The US-based private equity firm, formerly known as Paine & Partners, will pay AUD 3.20 per share through a scheme of arrangement, according to a filing. It is leading a consortium that also features US-based...