India's Kae Capital raises $50m opportunity fund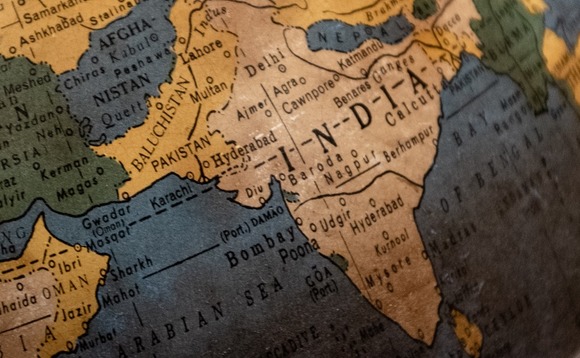 Indian seed investor Kae Capital has confirmed closing an opportunity fund with USD 50m in commitments less than a year after closing its third flagship fund at USD 94m.
LPs in the new vehicle, called Winners Fund II, include Velo Partners of the UK and 360 One, formerly IIFL Wealth & Asset Management. Several individuals are also involved, including Henry Kravis and Hemendra...