Hong Kong's C Capital secures $250m for latest PE fund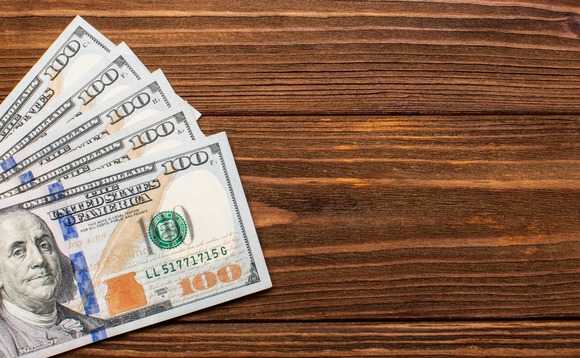 C Capital, an investment firm established by Adrian Cheng, scion of Hong Kong's New World Development, has closed its latest private equity fund with around USD 250m in commitments.
The firm said Private Equity Fund III is its largest PE vehicle to date, noting in a statement that the total comprises capital held in a principal fund and in associated co-investment entities. According...