PE-backed Zhaogang to list via Hong Kong SPAC merger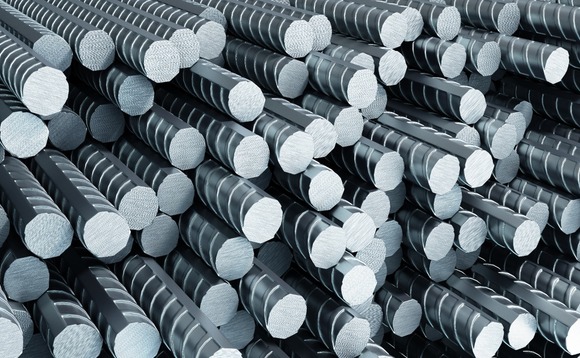 Zhaogang, a private equity-backed Chinese B2B steel-trading platform, is on course to become the first company to list in Hong Kong through a merger with a special purpose acquisition company (SPAC).
Hong Kong unveiled rules for SPAC listings in late 2021 and Aquila Acquisition Corp, which is sponsored by CMB International Asset Management, was the first to list in March of last year. Aquila Acquisition...