India-US cross-border GP Pentathlon Ventures targets $55m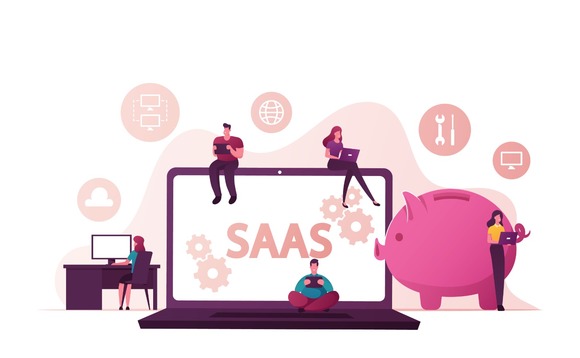 Pentathlon Ventures, a US-India cross-border early-stage investor focused on B2B software-as-a-service (SaaS) has launched its second fund with a target of USD 55m.
The GP said it was raising capital from a mix of Indian and global LPs, including individuals, corporations, and institutions. Its first fund closed on INR 760m (USD 9.1m) in 2021 and was said to be oversubscribed....