Carlyle, Trustar pursue partial exit, rollover of McDonald's China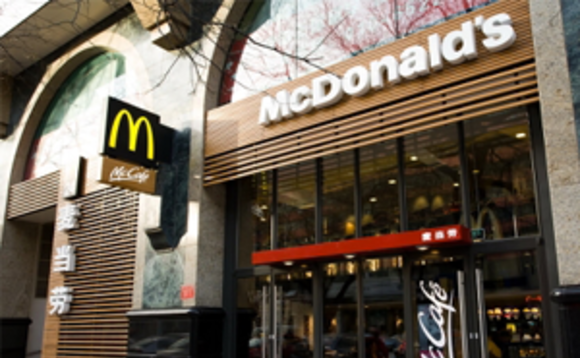 The Carlyle Group and Trustar Capital, private equity owners of McDonald's China, are poised to abandon plans for a single asset continuation fund in favour of exiting part of their holdings and rolling over the rest into other funds.
The continuation fund option underwent soft marketing but met with limited investor appetite amid uncertain market conditions, according to six sources familiar with the situation.  The proposal valued...