China carpooling player Dida revives Hong Kong IPO bid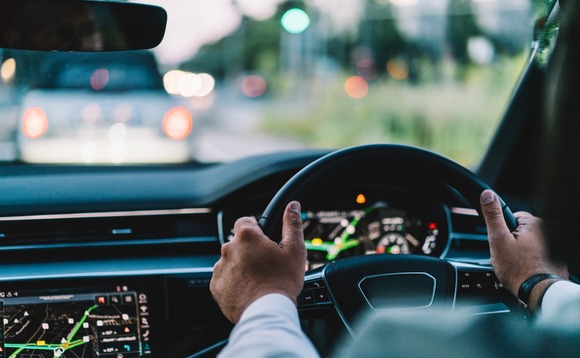 Dida, a PE-backed Chinese car-pooling and ride-hailing platform, has filed to list in Hong Kong – for the fourth time in three years. There are records of lapsed registrations from 2020, 2021, and earlier in 2023.
The company, formerly known as Dida Chuxing, has raised approximately USD 280m across five funding rounds from the likes of Nio Capital, IDG Capital, China Renaissance Capital Investment (CRCI), Bitauto,...