China telecom towers business gets $150m from sovereign investor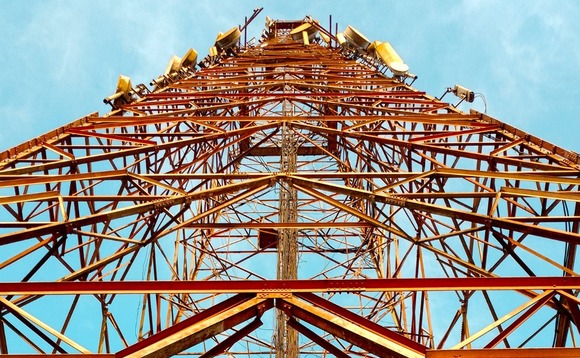 China's Guodong Network Communication Group, an independent telecom tower company, has raised USD 150m from Abu Dhabi sovereign wealth fund Mubadala Investment.
The proceeds will support new tower constructions. Guodong Tower is planning an A-share listing after the funding round, according to a statement. The company claims to have received funding from investors...