Trustar exits Japan's Moritex via $275m trade sale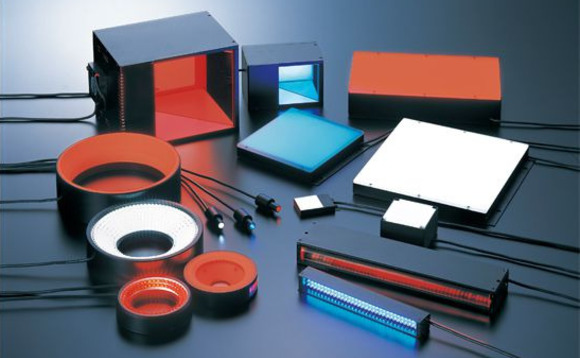 Trustar Capital has sold Japanese machine vision lenses maker Moritex Corporation to a strategic buyer for about USD 275m after a nearly nine-year hold.
It is the largest-ever acquisition by NASDAQ-listed machine vision software company Cognex, which was founded in 1981. "Moritex exceeds our selection criteria based on its strategic fit, reputation,...