Korea Credit Data raises $75m, achieves unicorn status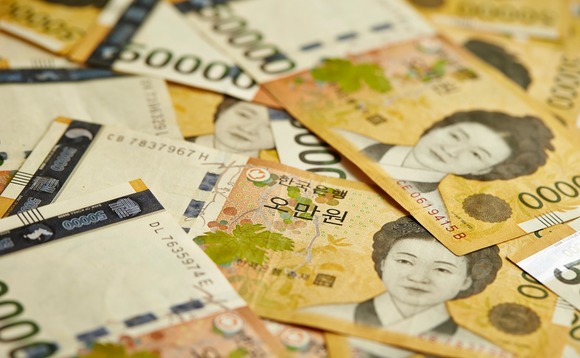 Korea Credit Data (KCD), the operator of a super app aimed at small and medium-sized enterprises (SMEs), has raised KRW 100bn (USD 75.7m) at a valuation of KRW 1.3trn (USD 1bn).
The sole investor was Morgan Stanley Tactical Value Investing, according to a KCD social media post. A division of Morgan Stanley Investment Management, it makes opportunistic private, long-term investments...