WestBridge buys investment platform FundsIndia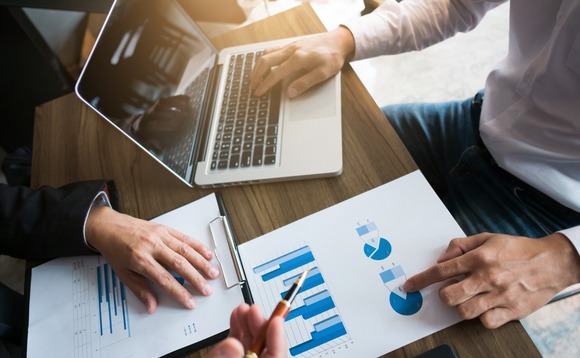 WestBridge Capital has acquired a majority stake in FundsIndia, an online investment platform that offers access to mutual funds, public equities, and fixed deposit products, for an undisclosed sum.
The company previously received three rounds of VC funding. Investus Capital Partners – now Athera Venture Partners – committed USD 650,000 in 2010 and was then joined by Foundation Capital in a USD...