Chinese chip developer Sitrus raises $28m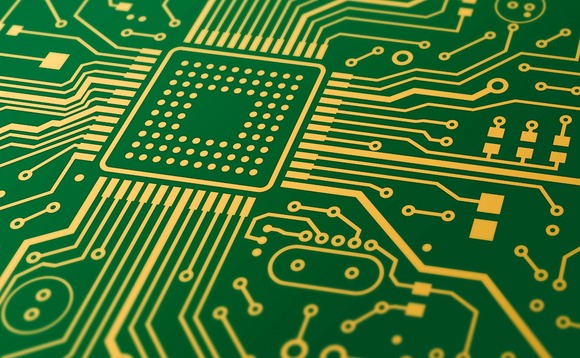 China-based chip developer Sitrus Technology has raised CNY 200m (USD 28m) in a Series C extension from Henglu Assets and Shanxi provincial government investor Photon Strong Chain Fund.
It follows a Series C of several hundreds of millions of renminbi earlier this year from a group of local investors reportedly including Xinchao Group, DingXin Capital, and Lanshi Investment. Founded...