China's DP Technology raises $97m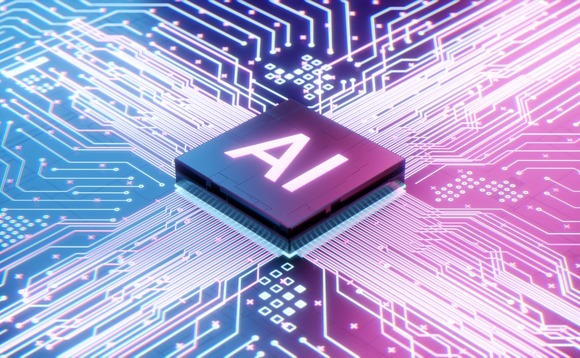 China's DP Technology, touted as a pioneer in the use of artificial intelligence (AI) for scientific research, has raised a CNY 700m (USD 97m) round featuring Loyal Valley Capital.
Shanghai-based United Media FoFs, MSA Capital, Evergreen Scitech Delta, and several strategic investors also participated, according to a statement. The fresh proceeds will be used to attract talent,...