Matrix backs $139m round for China semiconductor start-up Echint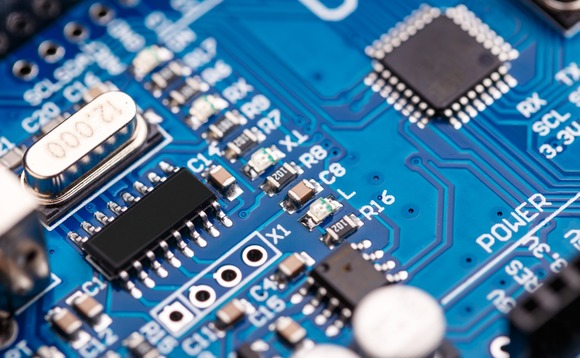 Matrix Partners China has co-led a CNY 1bn (USD 139m) Series B round for Echint, a Chinese chip packaging and testing start-up incubated by VC-backed semiconductor company Eswin.
Matrix's co-lead in the deal is Beite Investment, a unit of state-owned semiconductor manufacturer Chengdu High-tech Development. They were joined by state-owned JIC Investment, automobile-focused Shang...