Japan's PowerX raises $32m Series B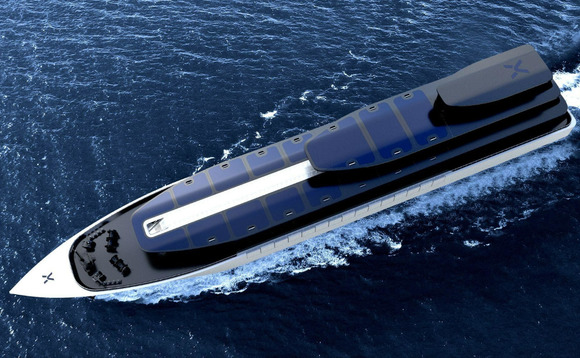 PowerX, a Japanese start-up developing a "battery tanker" for shipping stored renewable electricity across oceans, has raised a USD 32m Series B round featuring US-based Translink Capital.
Translink, which maintains an office Tokyo, is investing via two funds: a USD 70 transportation technology fund set up in early 2019 with Japan Airlines and the NEC Orchestrating Future Fund. The latter...