China's Runpeng Semiconductor raises $1.7b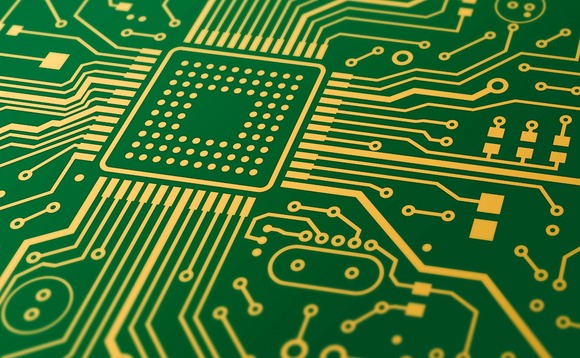 Runpeng Semiconductor, a Shenzhen-based subsidiary of Shanghai-listed China Resources Microelectronics, is set to raise CNY 12.6bn (USD 1.7bn) from several state investors.
The Big Fund, China's biggest government-backed chip fund, will invest CNY 3.7bn for a 25% stake. China State-Owned Enterprise Structural Reform Fund will invest CNY 1.5bn for 10%. Investment entities...