China Evergrande's EV unit raises $500m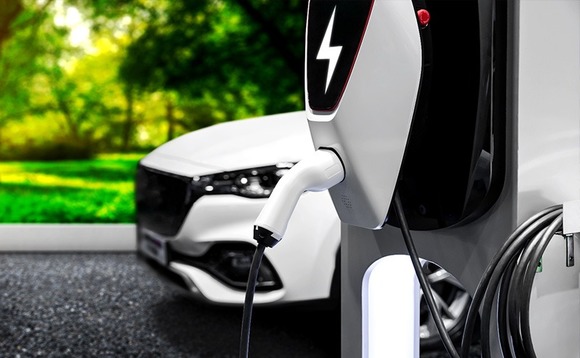 Evergrande New Energy Vehicle (NEV), the electric vehicle (EV) unit of defaulted property developer China Evergrande, has raised USD 500m from Dubai-based carmaker NWTN.
NWTN will acquire a 27.5% stake at the price of HKD 0.63 per share, which represents a discount of 63% to the closing price on the date of the subscription agreement, according to a filing. The deal...