Australia's Future Fund appoints new CIO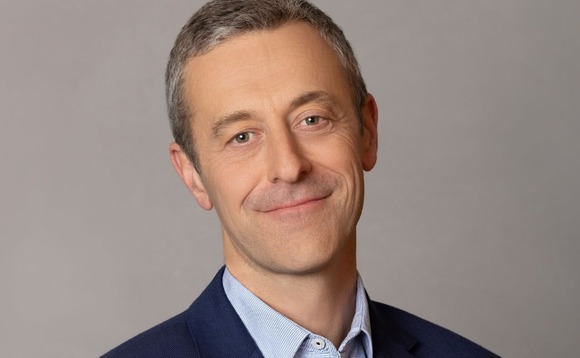 Australia's Future Fund has promoted Ben Samild to CIO, filling a vacancy created more than a year ago with the departure of Sue Brake.
Samild (pictured) has been serving as deputy CIO for portfolio strategy and then for portfolio construction since 2001. He joined the sovereign wealth fund in 2013 as a director, covering debt and alternatives,...