KKR leads $190m Series C for Korea fashion platform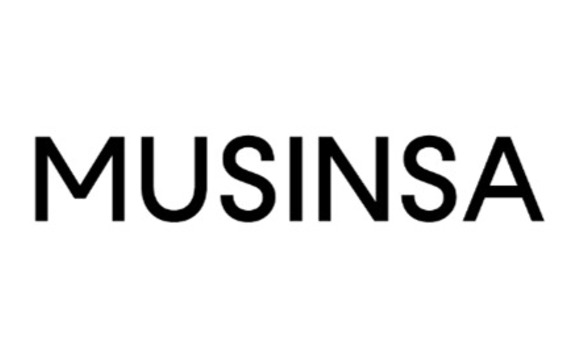 KKR has led a USD 190m Series C round for Korean online fashion platform Musinsa with support from Wellington Management.
It marks KKR's first technology growth investment in Korea as part of its Asia Next Generation Technology strategy. The strategy seeks to support the growth of innovative, disruptive companies in Asia...