Sujoy Bose exits leadership role of India's NIIF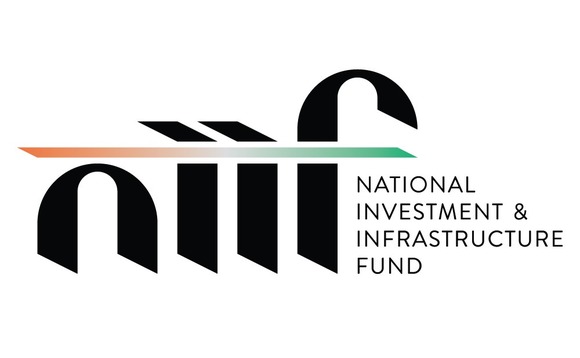 Sujoy Bose has left India's National Investment & Infrastructure Fund (NIIF), having served as CEO of the organisation since its inception in 2016.
Bose, who previously spent 24 years with the International Finance Corporation (IFC), latterly as global co-head of infrastructure and natural resources, gave no indication of his plans. He noted in a...