Australia climate investor Wollemi Capital raises $147m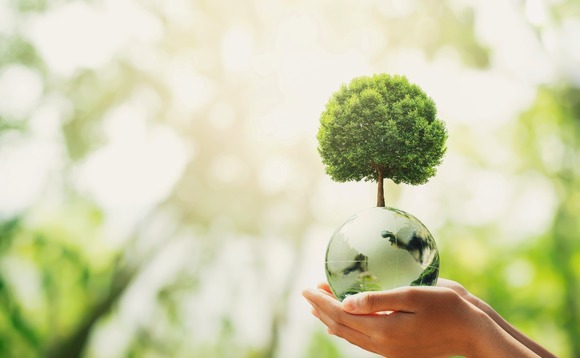 Wollemi Capital, an Australia-based investment firm that targets climate-related businesses globally, has raised AUD 220m (USD 147m) in Series A funding anchored by Commonwealth Bank of Australia (CBA).
It is believed to be the largest Series A round ever completed in Australia, with Wollemi exceeding its AUD 100m target. The proceeds will be used to scale the team across North America and Australia,...