Japan's JST builds $451m alternatives portfolio in debut year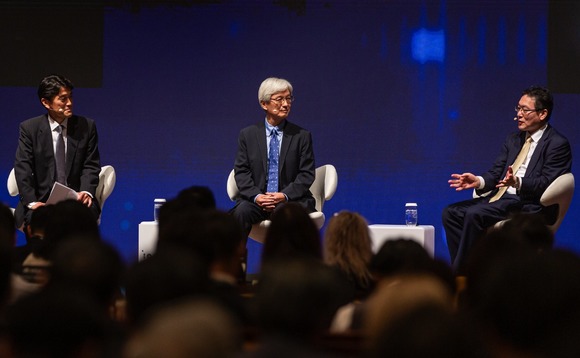 University endowment Japan Science & Technology Agency (JST) put JPY 9.96trn (USD 69.7bn) to work in its first 12 months in operation, with JPY 64.3bn going into alternatives.
Of the allocation to alternative assets, JPY 29.8bn went into private equity, JPY 13.1bn into real estate, and JPY 7bn into infrastructure, according to the endowment's annual report. All these commitments...