Meituan to buy Chinese AGI player Light Year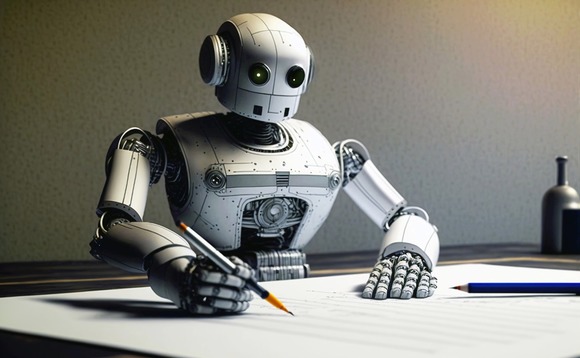 Listed Chinese consumer technology platform Meituan has agreed to acquire 100% of Light Year, a VC-backed local artificial general intelligence (AGI) business, for USD 284.3m.
Meituan will pay USD 233.7m of cash for Light Year's offshore assets and assume liabilities of CNY 367m (USD 50.6m) to cover the onshore assets, in addition to paying CNY 1. The proceeds will go to...