ResponsAbility raises $106m for climate-agri debt fund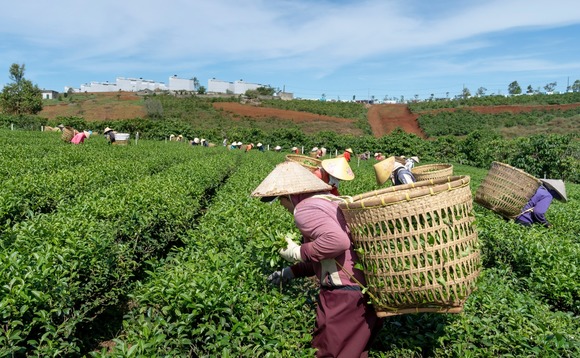 Swiss impact investor ResponsAbility has raised USD 106m for a global climate-smart agriculture and food private debt fund that will be 40% deployed in Asia.
German development bank KfW is the anchor investor. It is supported by Global Affairs Canada, FMO of the Netherlands, the Danish Investment Fund for Developing Countries, Visa Foundation, Calvert Impact...